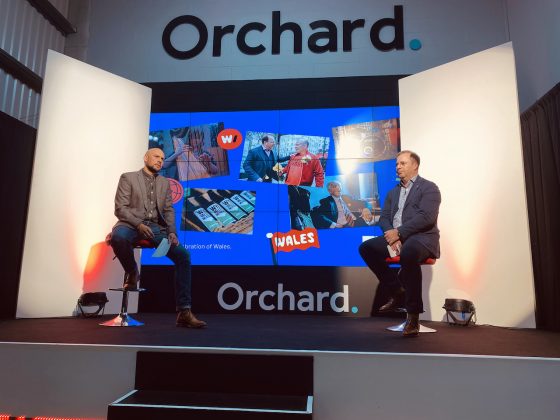 Our fifth year
Together with our amazing partners, supporters and event hosts, we've now hosted a Wales Week for five successive years – each year, it is the single, largest programme of events promoting Wales, both in London and around the world.
For the two weeks surrounding St David's Day in 2021, Wales Week London hosted some 70 different activities and events covering Welsh food and drink, sport, art exhibitions, concerts and musical performances, political and economic debate, comedy, design, quizzes, cookery and painting demonstrations, business promotions and professional advice, cinema, film, the media, fintech, cyber and more – once again it has been a wonderfully packed and varied programme.
Our 2021 programme was been delivered completely online of course, due to the Covid19 pandemic – a remarkable testimony to the energy, imagination and commitment of the many people and organisations, who delivered each activity and who contributed to bringing Wales Week to life for the fifth successive year.