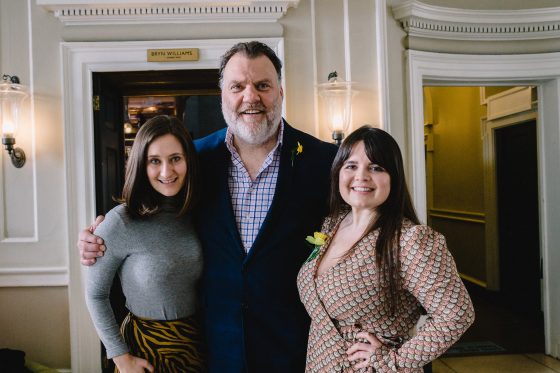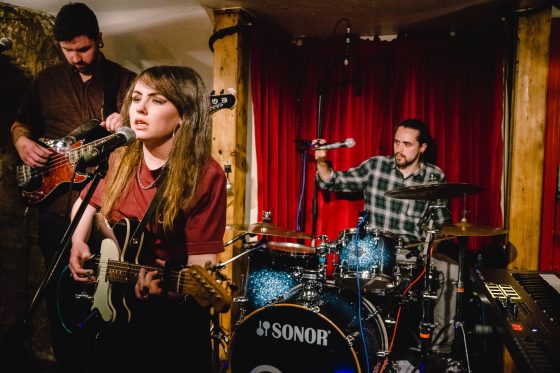 The vision for Wales Week
It's quite simple - we want to make noise, as much Welsh noise as possible.
Wales Week London is the annual showcase of activities and events that celebrate and promote everything that is great about Wales.
This is the opportunity for Welsh organisations to promote their products and services, and develop new London-based audiences, partnerships and connections.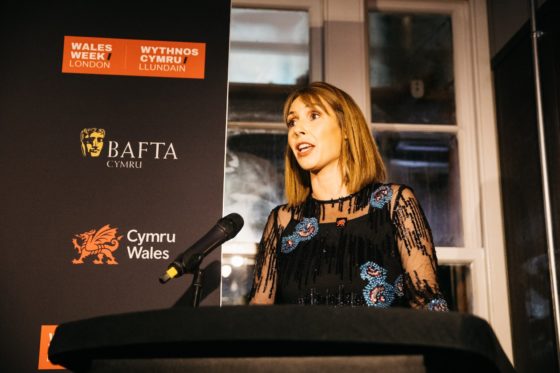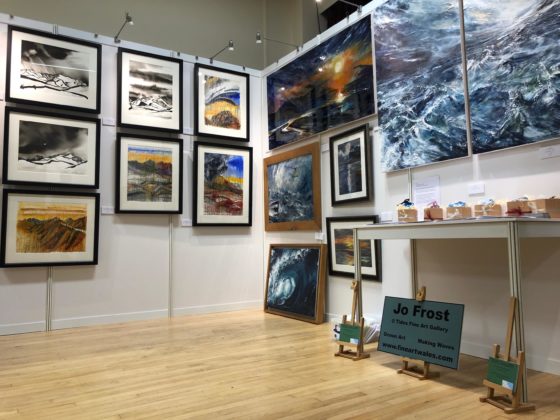 The journey so far
The first Wales Week London took place in 2017, where 56 different activities and events took place. In 2018 there were 81, in 2019 over 100, and in 2020 over 130 activities and events helped showcase Wales right across London. Details about previous years are available here.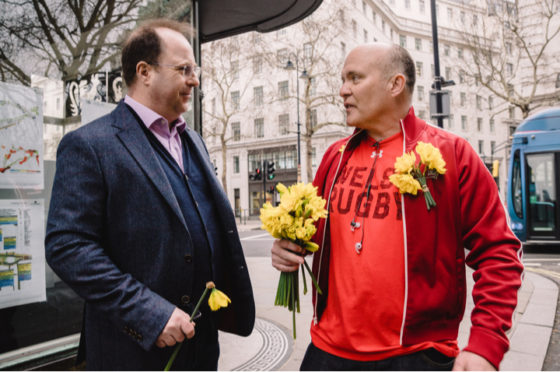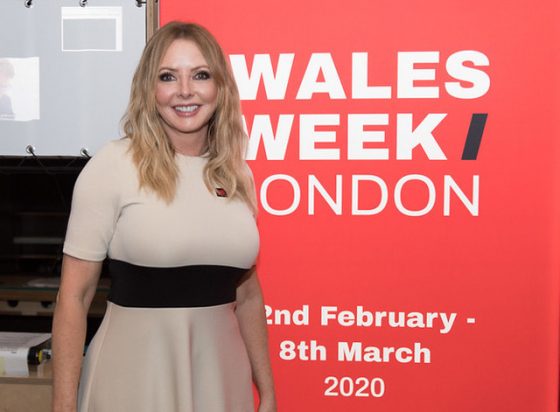 Big names, great brands, superb venues
Wales Week has enjoyed the contribution of many famous Welsh people, we've worked with many leading brands and held events at some amazing venues across London - Ryan Giggs, Sam Warburton, the Prime Minister, Rhod Gilbert, BBC Wales, Welsh National Opera, Jamie Roberts, American Embassy, Westminster Cathedral, WRU, The Shard, Penderyn, the Old Bailey, CBI, Guildhall, Ian Rush, IoD, Welsh Football Association, James Dean Bradfield, PwC, RADA, 10 Downing Street, Urdd, Barbican, London Stock Exchange, . . .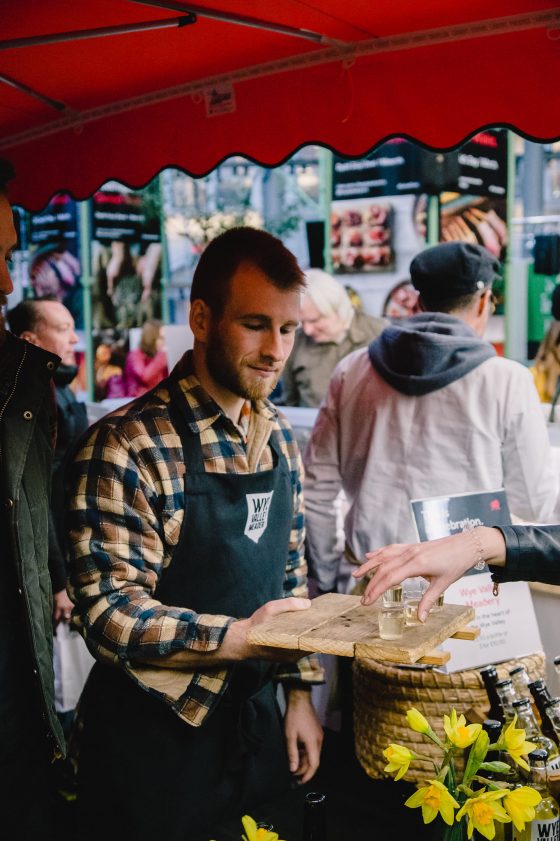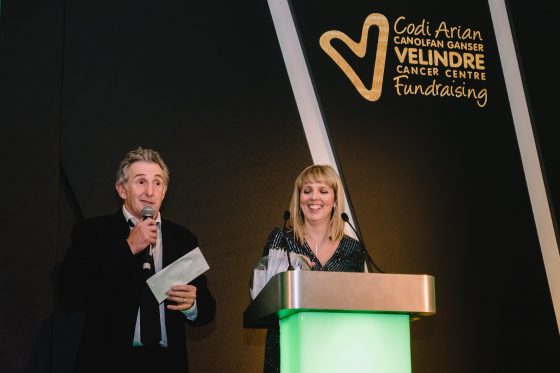 Continuing to build momentum
As Wales Week London continues to gather increasing interest, so too it does across the world.
In 2020 Wales Weeks were also held in Paris, Melbourne, New York, Essex, Ohio, Newcastle, Pittsburg, Berkshire, Dublin, British Columbia, Germany, Kansas, New England, among other places like Dubai, Beijing, Tokyo and Hong Kong that were planned but events had to be cancelled due to the C19 pandemic - this year will see all Wales Weeks taking place online of course, and we're already looking forward to 2022 for which we have received interest in running Wales Weeks in a further 20+ new locations - in the next few years we could have many more Wales Weeks taking place simultaneously across the world!