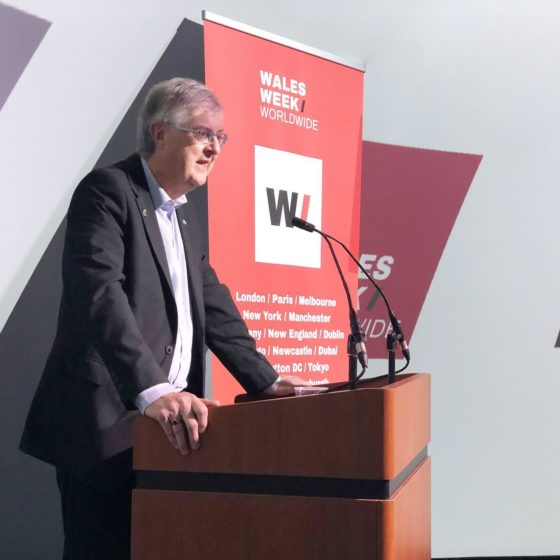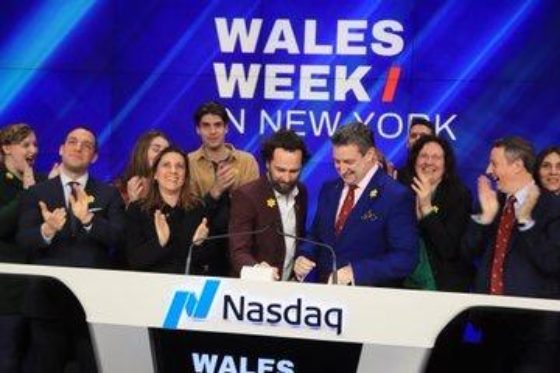 Promoting a worldwide celebration of Wales
As Wales Week London continues to gather increasing interest, so too it does across the world.
In 2019 Wales Weeks were held in Paris, Melbourne, New York, Essex, Ohio, Newcastle, Germany and New England, as well as in London - and we're hopeful of new locations coming on board including many across the Middle East, as well as in Dublin, Glasgow, the North West of England, Chicago, Pittsburg, Toronto, Washington DC . . . in 2020 there could well be 20-25 Wales Weeks taking place simultaneously across the world!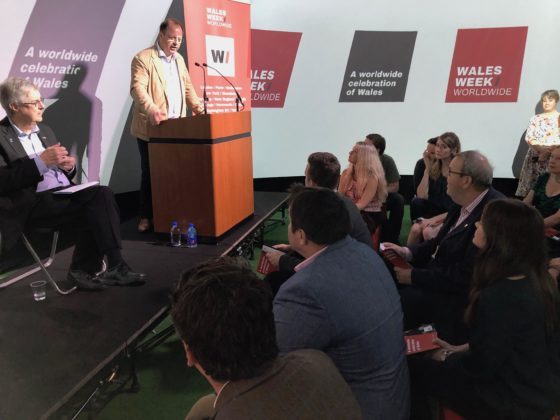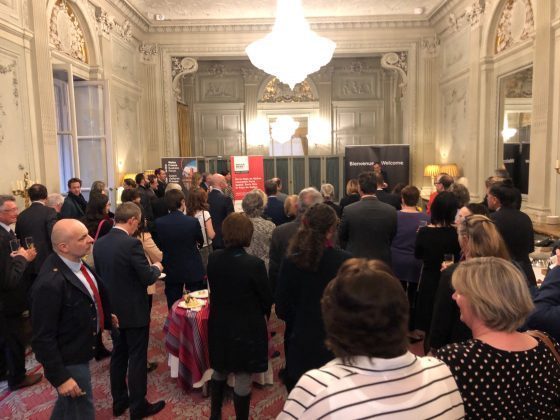 Wales Weeks around the world
We work with international diaspora organisations; if you represent a Welsh diaspora community, group or society and are interested in bringing your St David's Day celebrations alongside the global Wales Week movement then please get in touch - a Wales Week in your region can be a great fillip to boost engagement and membership for your society, as well as a great way to share Wales with the locals!