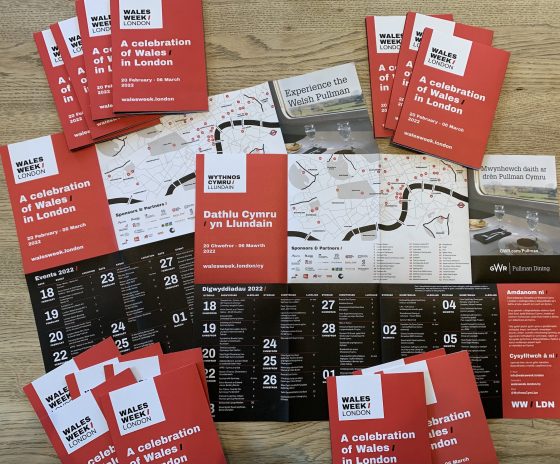 Our sixth successive year!
There was a tangible buzz during Wales Week London this year; an energy, and a spirit that were truly palpable, no doubt driven by the release from the Covid 19 restrictions of the previous year. We witnessed a tremendous, collective will to get out and showcase Wales in person for the first time in two years - it really was such an energising couple of weeks.
We were delighted too that some 90 activities and events around London took place, together commemorating our national day, celebrating our heritage and our culture, and promoting a modern Wales across this global city.
Huge thanks goes to the many people and organisations, who once again contributed so much to the fortnight; their continuing enthusiasm and efforts are the essential ingredients that ensure Wales Week London keeps building such momentum, year after year.