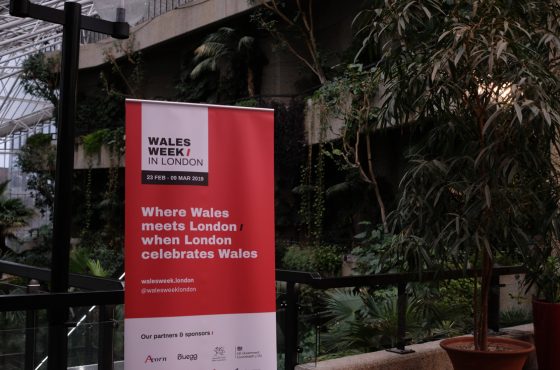 Our third year
So the momentum continued to build into 2019 - 107 events took place, with nearly 10,000 attendees held at over 50 different venues across London.
Online, our social media channels generated over 2 million impressions, even 'trending' on twitter on one of the days.
And it was the first year of our partnership with Velindre Cancer Centre - for the first time we designated an official Wales Week London charity partner, which contributed wonderfully to the events programme and together we all raised some £80,000 for the charity during the course of the two weeks!