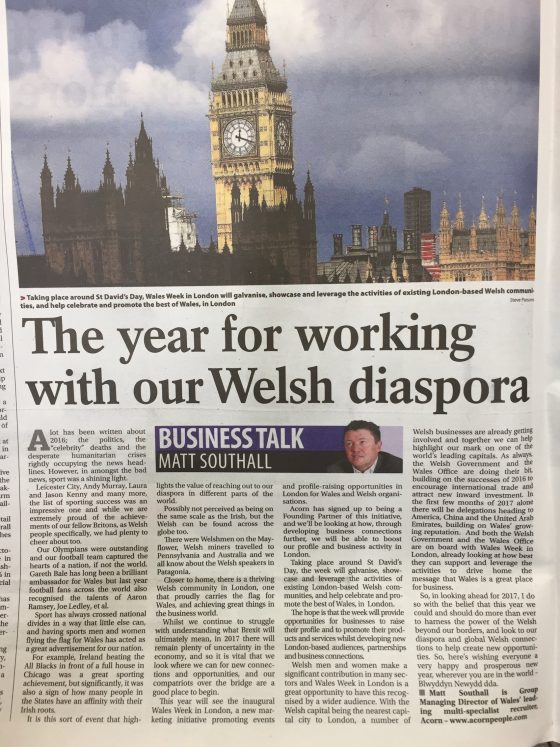 When it all started...
For a fortnight around the time of St David's Day, from 27th Feb until 10th March, there were 56 different activities / events hosted around London to commemorate St David's Day, and to celebrate and promote Wales and Welsh organisations.
It was a great success, importantly because of the tremendous engagement and contribution from across the Welsh diaspora in London.
Wales Week London also attracted some amazing support from both the Welsh Government and the Office of the Secretary of State for Wales, as well as a number of sponsors, whose invaluable contribution ensured we were able to provide effective and regular promotional support for all the individual events / organisations involved.